Ilagan Agriculture Modernization Project
Agriculture Sec. William Dar graced the Inauguration of the P500Million Swine Breeding Complex of Charoen Pokphand Foods Corp., the No. 1 Agro-Industrial Company of Thailand in partnership with Sagittarian Agricultural Phils. Inc. Sec. Dar likewise signed the Memorandum of Understanding with City Mayor Josemarie Diaz for the establishment of the P270Million Ilagan Corn Processing Center and a MOA for the implementation of the Urban Agriculture project. A parade of landmark projects that will transform the agricultural landscape of Ilagan. An outpour of support for the Ilagueno farmers, our MAMMANGI.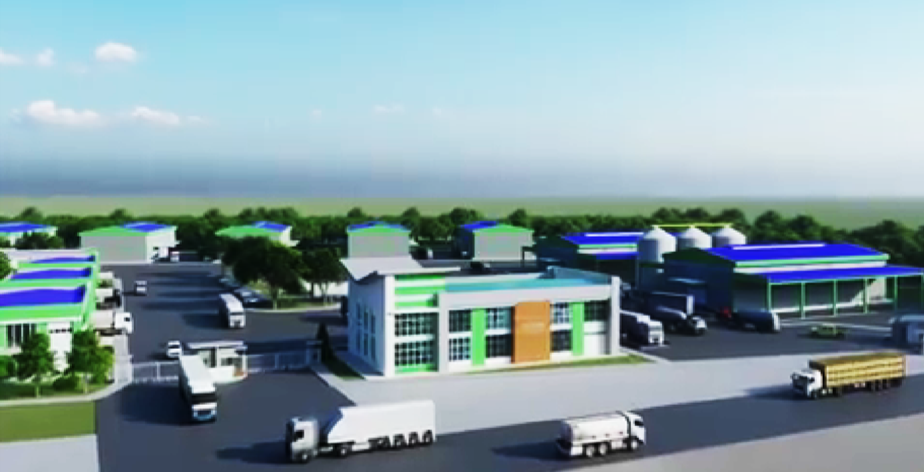 Adaptation & Mitigation Initiative in Agriculture
A pilot project of the Department of Agriculture in Region 2 aims to provide data and information to mitigate the effect of of climate change in agriculture.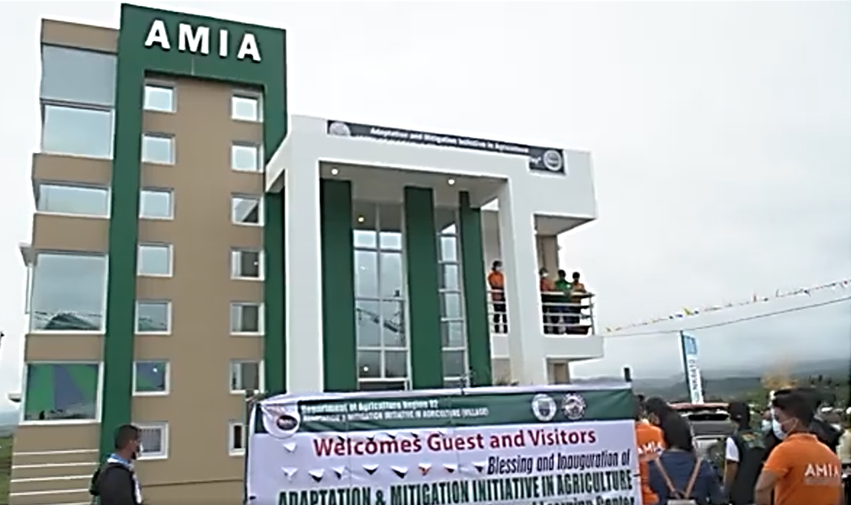 Aligning the Forward Integration Model Using Drone Technology in Farming
Drones are used in a variety of applications, including those related to agriculture, which are called Unmanned Aerial Vehicles or UAVs. Our City Agriculturist quoted that drone technology can help a lot in agricultural work now that the so-called "smart farm" is gradually being embraced. According to him, smart farming is a method of farming that uses modern information and communications technology or ICT to increase production and improve the quality of farm produce. He further explained that drones are commonly used to spray fertilizers, pesticides, and herbicides to save costs for farmers and make their work in the fields easier likewise that up to 90% in water and 30% to 40% in pesticides can be saved using this technology which has a big help to our "Mammangi" Farmers.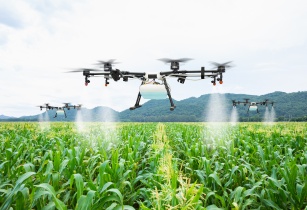 Road Concreting and Opening of Roads provide greater accessibility of farm products to the commercial centers. We concreted an aggregate total of more or less 100 kilometers of farm-to-market roads and barangays road in 2022.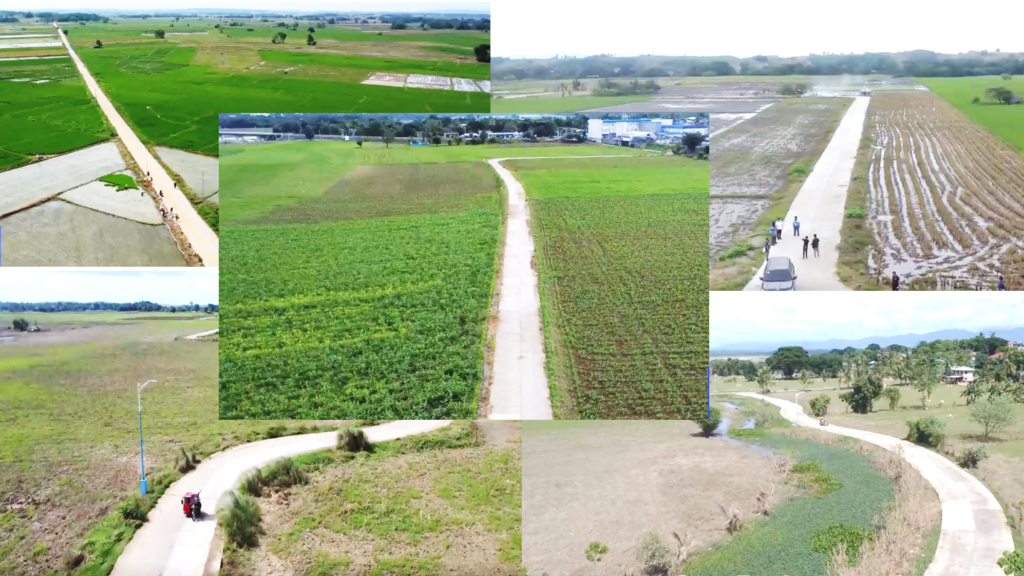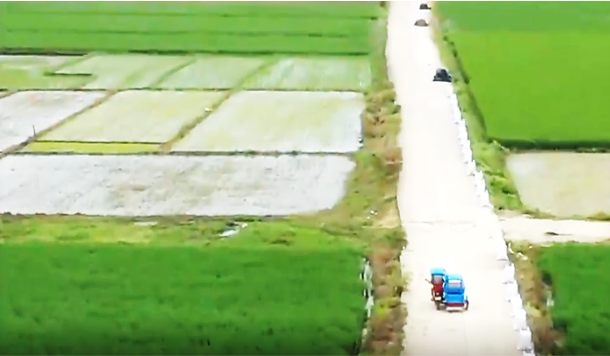 Installation of an irrigation canal/ hydraulic system whose main objective is to convey water from Pasa Dam directly to the farm.